Services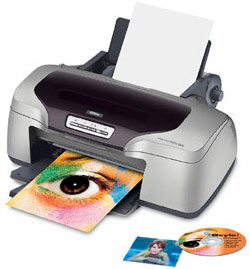 We have carved a niche in the competitive industry by offering effective solutions in the computer hardware services. Our expertise lies in obtaining feedback from clients and streamlining our activities to provide utmost satisfaction to our clients. We have pool of professionals who undertake the
Repair of Laptops
Repair of Desktops
Repair of Servers
Repair of Motherboards
Repair of Printers
Repair of TFT/Monitors
Repair of Scanners
Data Recovery
Repair of CDD/DVDW
Repair of Modems
Repair of Routers
Repair of SMPS/UPS
PC Troubleshooting
AMC of Computers
Onsite Computer Hardware
Servicing of Computers
Services and Networking Solutions
Our repair and maintenance services of hardware are well recognized in the market because of the following reasons :
Timeliness
Flexible approach
Cost effectiveness
Quality is a comprehensive and fundamental rule for leading and operating an organization. And we abide by the quality of our services which helps in continually improving our performance in the market.
Our Facilities
We have set up a Service Lab at 33 & 34, Ground Floor, Annapurna Block, Aditya Enclave, Ameerpet, Hyderabad-500 038. The Service Lab is located at heart of the city and is at the walking distance from all the major IT markets. The service Lab is well spread over the area of 2000 square feet and is well equipped with test and repair laboratory where hardware is tested for their operation and functionality. We have divided the service Lab into different segments comprising of reception and Service Lab. Further, we have enough space to keep the stock of various hardware.